Reimagining golf and sportswear for the modern woman.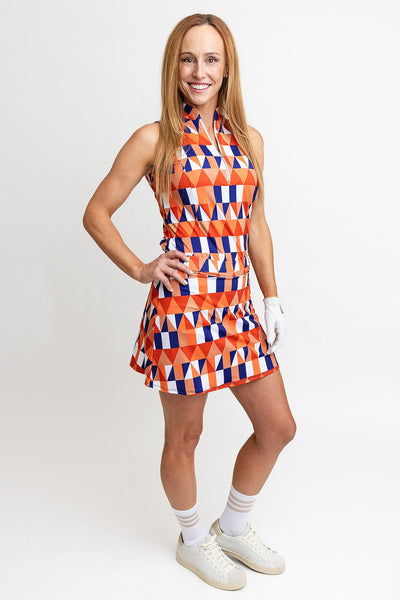 Taking Golf Fashion to New Heights
"Amy Lipton, Founder of Amy Sport parlayed a successful marketing career in the tech sector into an equally successful role as fashion innovator, focusing on a narrowly defined sector and positioning her company to compete and win in the hyper competitive activewear market."  Jane Singer, Inside Fashion and Host of A SEAT at THE TABLE podcast.
Amy Sport was launched in 2017 by Amy Lipton, because she could never find sophisticated stylish high-performance and high-quality athletic wear that fit. 
At Amy Sport we're focused on quality. Our clothing is higher quality than most golf and lifestyle brands. Our products are made to last a lifetime incorporating timeless styles, best-in-class fabrics that are lightweight yet durable and materials and top-notch functional design details and technical performance features. We deliver on that promise everyday.
Our standout exclusive prints and coordinated solids are couture worthy and versatile enough to be worn for whatever moves you.
Amy's active and healthy lifestyle and her attention to every detail, informs the brand. With its multipurpose appeal, Amy Sport can take you from the court, or course, to cocktails, and from the studio to the street or where ever your heart desires.
Amy lives in Palm Desert, CA. She serves on the auction committee of The Warburton Celebrity Golf Tournament, the #1 golf fundraiser for St. Jude Children's Research Hospital and supports multiple charities in the Coachella Valley that she is passionate about including The Girl Friend Factor, Shay's Warriors and Bighorn BAM (Behind a Miracle). 
Her commitment to you is in bringing exceptional clothes with a focus on quality fit, fabric and function. 
Brought to you with love. 
Amy Sport Collections are created from scratch to ensure a proper fit for petite women of all shapes and sizes. Our sizing ranges from XXS to XL offering styles that flatter real women and many body types. 
Visit our Size Chart for more!
EXPLORE ALL OUR COLLECTIONS!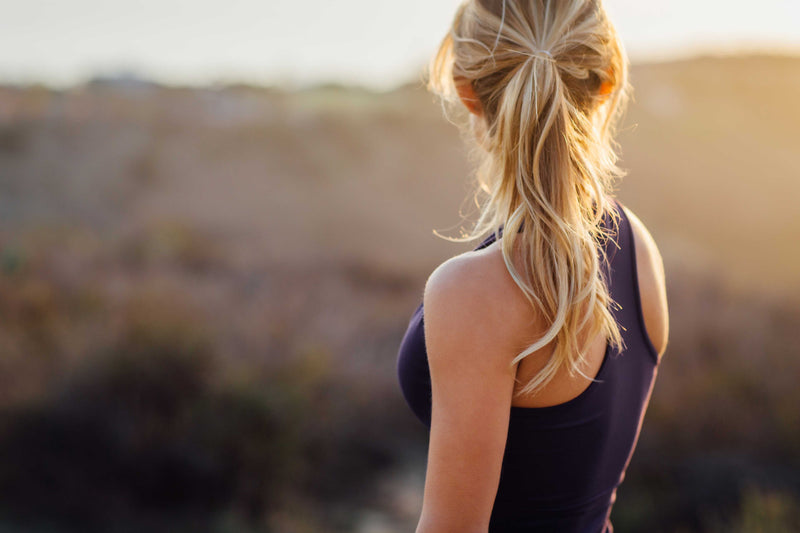 SIGN UP FOR OUR NEWSLETTER TO RECEIVE 20% OFF YOUR FIRST ORDER
Become an Amy Sport VIP. Sign up for our newsletter to receive 20% off one order and be the first to know about special VIP offers. Free shipping orders over $200 (US Only).