News - Sports, Active Lifestyle, and Fashion blog
by Gayle Cochrane
One of our favorite ways of doing business is holding trunk shows.  Trunk shows allow us to connect with our customers face to face and educate the...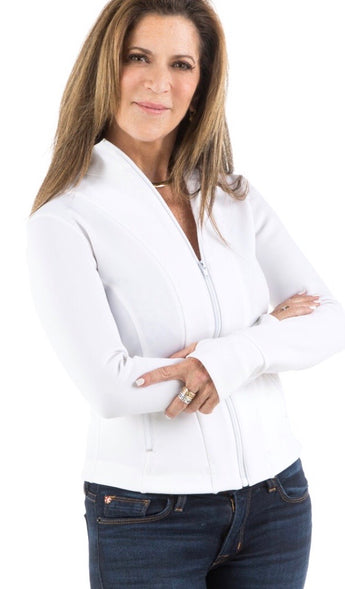 by Amy Lipton
While Spring celebrations may be different this year, it is more important then ever to focus on the essence of the season: new beginnings!  I want...
by Amy Lipton
Amy Sport, the high-style, high-performance sportswear brand designed to enhance the active lifestyles of petite women, has a
nnounced a strategic marketing agreement
with the Southern California PGA Section (SCPGA).